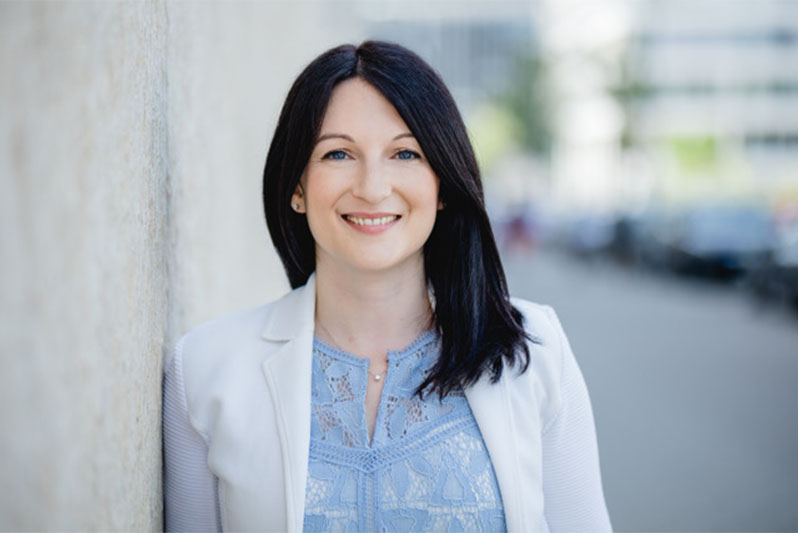 Valeria Armiento
We interpreters are learning experts.
Every week, two to three different topics are on the agenda – from electric motors and digital IT systems through to chemistry and metrology. We can handle (almost) anything!
This variety makes my work exciting, challenging, and so interesting every single day.
Main fields of expertise
Automotive engineering
e.g., passenger car, electric vehicle, and motor home technologies, technical training, press events, dealer events and plant tours.
Electrical engineering
e.g., technical training for after-sales service technicians
Packaging industry
e.g., employee training, workshops on paper, corrugated board production and processing, production technology and recycling, plant tours, site inaugurations, company anniversaries, product presentations, and management conferences.
Further training and qualification
Intensive course on Business Administration
Teacher for simultaneous and consecutive interpreting German-Italian and English-Italian at the University of Heidelberg, 2013-2019
Experience as a marketing project manager in the B2B/B2C sector